Get 20% OFF Our Skincare Bundle For a Limited Time Only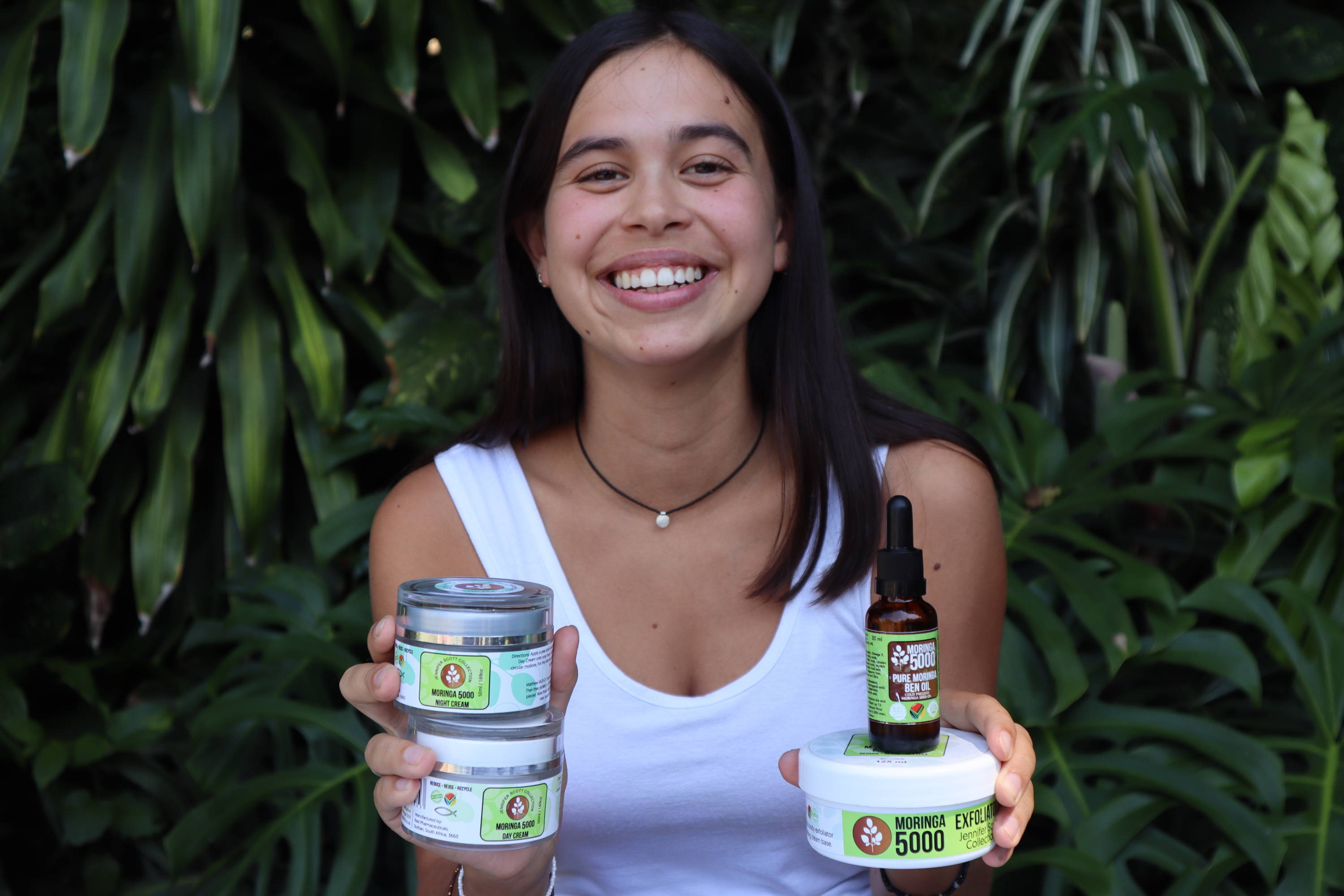 Moringa Benefits for Skin:
Moringa extract has excellent healing and moisturising properties for your skin.
Anti Ageing, Reduces Wrinkles

Boosts your Skin's Natural Collagen

​​Ideal for both Oily and Dry Skin.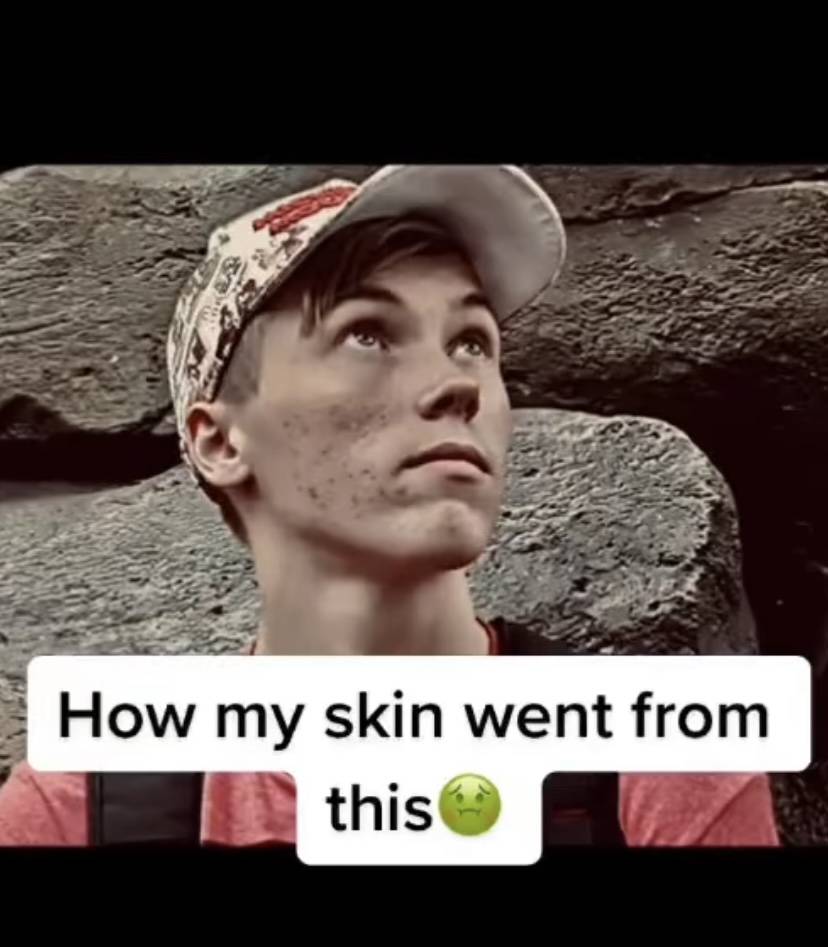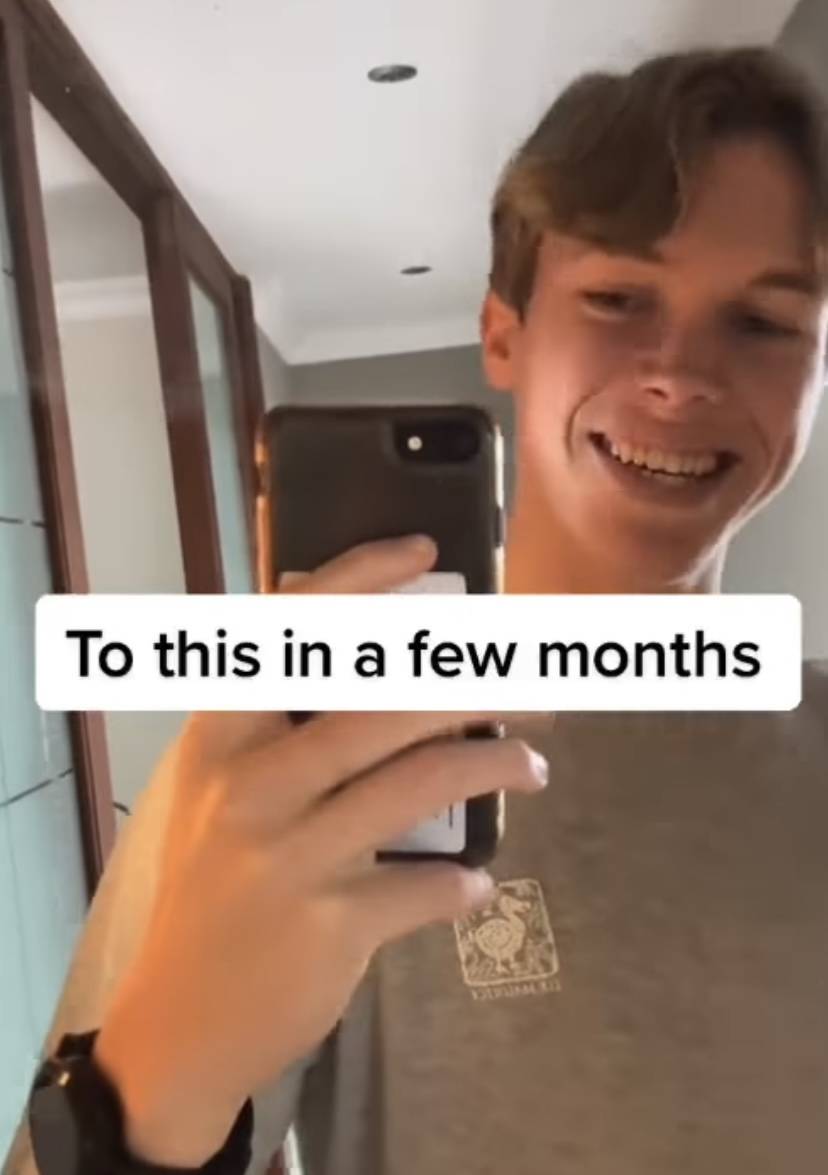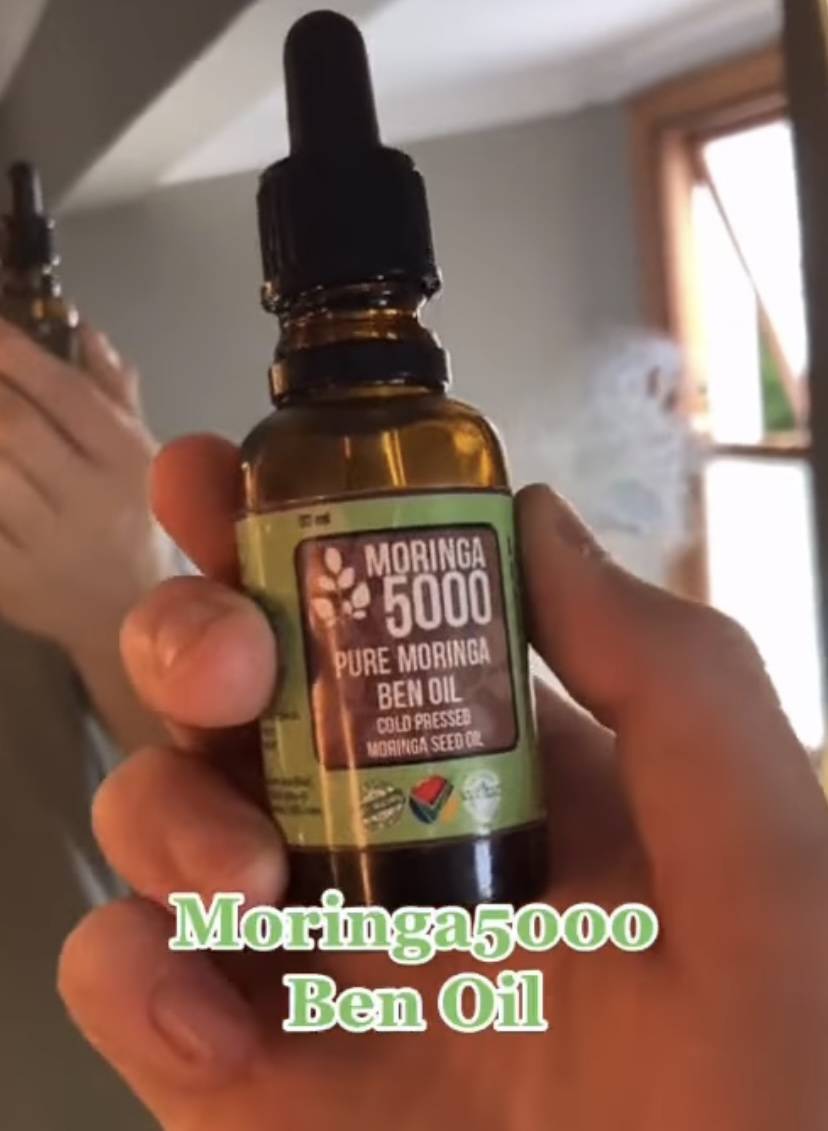 "I had terrible skin and really low confidence. Then I started using Moringa Ben Oil daily and my skin has never been healthier and smoother."
- Kyle Barrett
Delivery in 3-5 Working days Nation Wide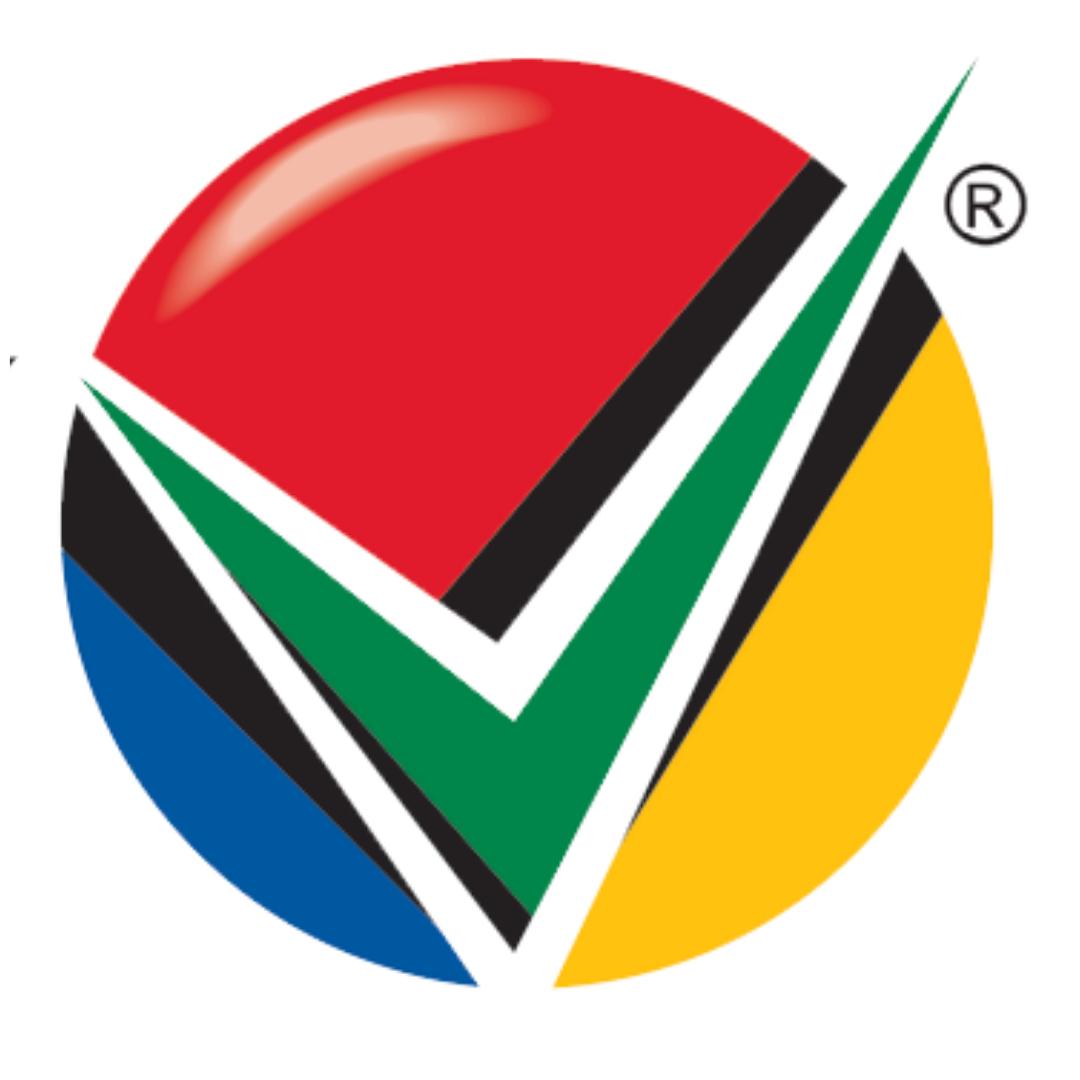 100% Money Back Guarantee